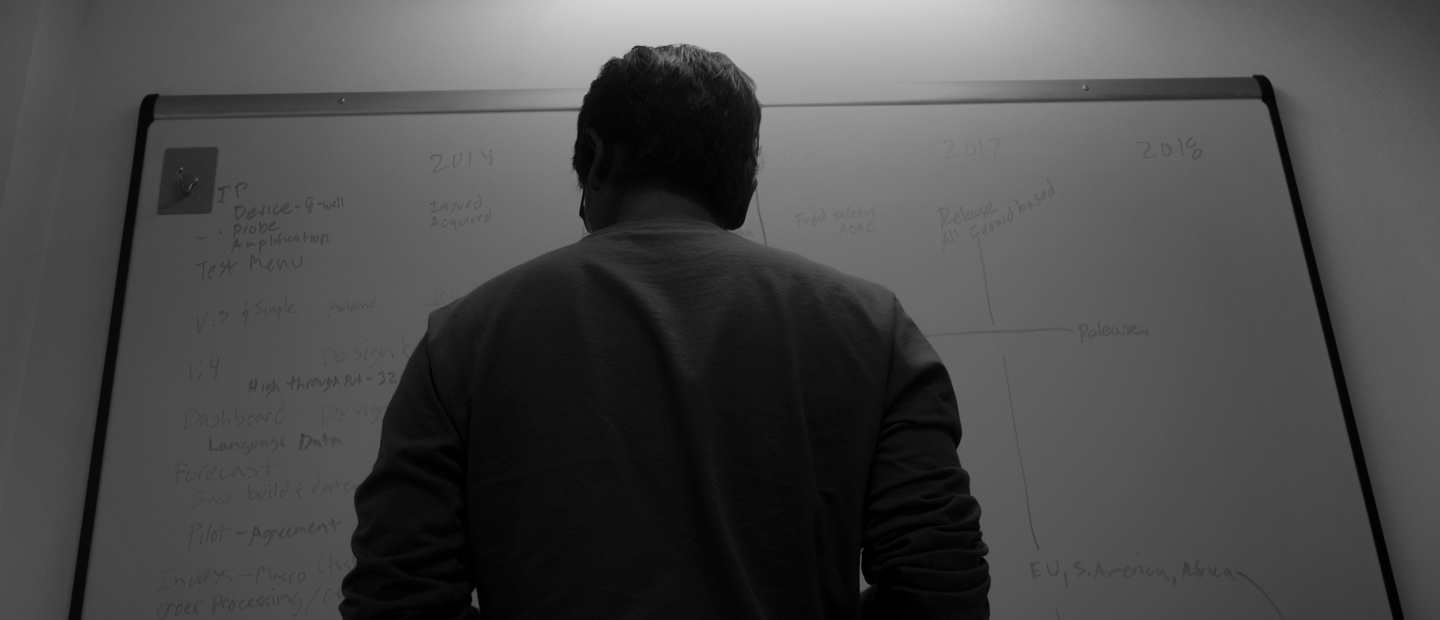 iQ
We uncover white space
opportunities corporations
can act on quickly.
Our expertise in the startup ecosystem – coupled with our experience transforming enterprise businesses – allows us to identify, develop, and test solutions to make sure your company is always at the forefront of innovation.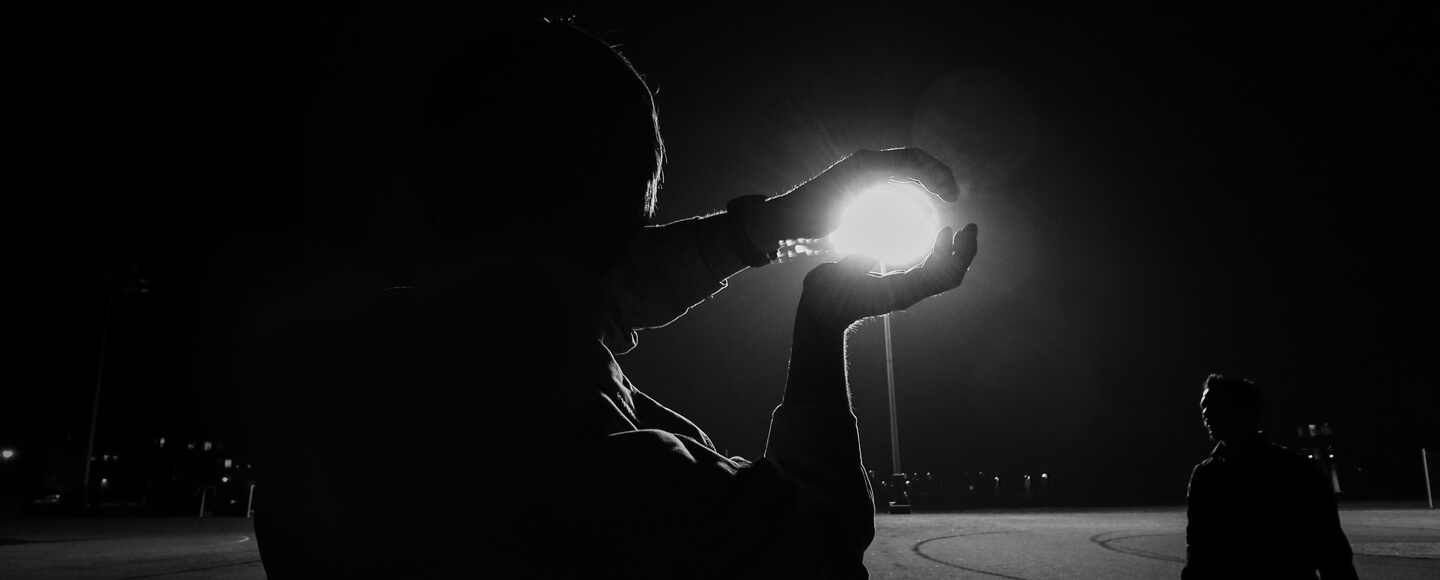 Innovation is tricky.
But we get it. That's why we've designed a process to help corporations get to answers quickly while minimizing the risks associated with implementing innovation.
What we do
Discover the Opportunity

We gain a deeper understanding of your brand, your business, and the industry landscape to discover untapped opportunities.

Define 
the Concept

We develop and validate a range of concepts and viable partnerships necessary to capitalize on the identified opportunity areas.

Design 
the Partnership

We architect a pilot roadmap with startup and enterprise partners and design a potential activation.

Develop 
the Activation

We provide the resources and infrastructure necessary to pilot, test, and execute the vision.
Corporate + Startup | Pilot highlight
Autonomous Broadcast Network
Sports fans crave real-time content and analytics, but the cost and resources required to gather in-game data and broadcast it live can be prohibitive. R/GA Ventures and the Los Angeles Dodgers explored this challenge during the Dodgers Accelerator. We brought together industry leaders Fox Sports and Intel with startups ShotTracker and Keemotion. This partnership yielded a unique solution where video capture, editing, and stat-tracking all happen autonomously in real-time. This "Autonomous Broadcast Network" was piloted over 6 days and all 31 games of the NAIA Division 1 Men's Basketball Tournament, a first-of-its-kind activation.

+

+

+

+
Work with us.
We're here to uncover opportunities, unlock partnerships, and test solutions immediately.