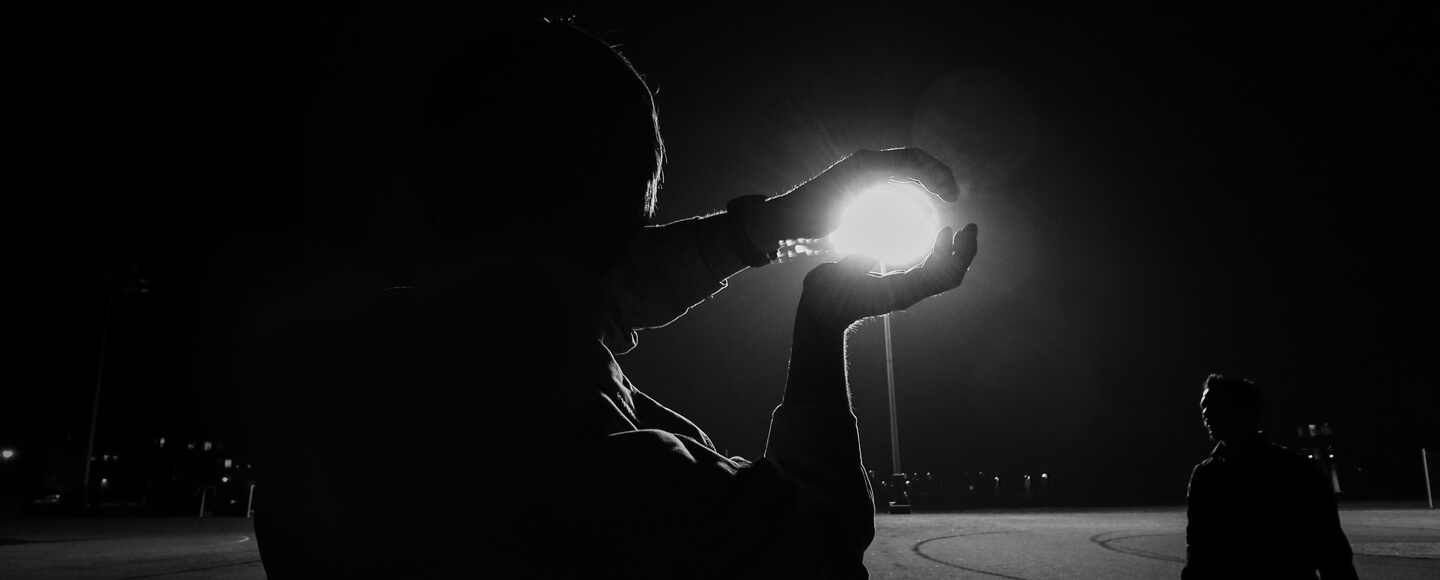 Unlocking an
innovation exchange
We're helping industry leaders identify and capitalize on disruptive technologies and emerging behaviors through access to the startup ecosystem—solving business problems, achieving strategic objectives, and evolving their organizations.
What we do
We combine strategy, startup sourcing, venture consulting, and investment to lay the groundwork for efficient, risk-controlled innovation, and uncover new market opportunities.
Our Studio helps answer some of the most pressing questions facing industry leaders:
01

How can you stay ahead of disruption by embracing new technologies, business models, and consumer behaviors?

02

What should you be doing to engage with the startup ecosystem, and what does that engagement look like?

03

How can you experiment with innovation in a high-quality, cost-efficient, and risk-controlled way?

04

How big of an opportunity lies in front of you, if you innovate successfully?
What we offer
We work with our partners to determine their most significant challenges and goals across business units. Then we develop our programs and services to address these issues, opportunities, and objectives.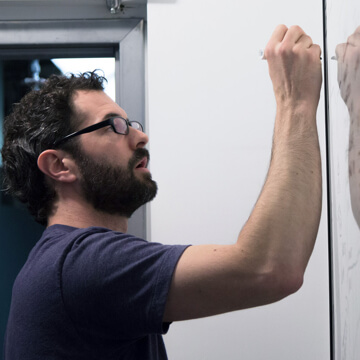 Knowledge capital
We go beyond just capturing qualitative and quantitative data to deliver actionable insights that provide a new perspective on your industry.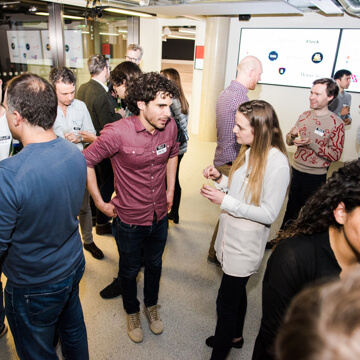 Curated events
We tap into our network of investors and industry leaders to host panels, workshops, roundtables, and demo events on a global scale.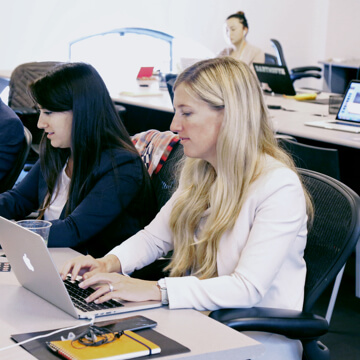 Access to startups and pilots
We help you validate your product, technology, and market; and connect you with Studio-affiliated startups for customized pilots and accelerator programs.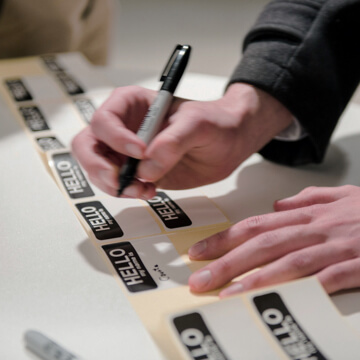 Matchmade networking
We connect organizations with the potential for collaboration, and facilitate introductions to other Studio partners.
Let's work together.
Get in touch to learn more about our membership terms and benefits.