Our Programs
We curate and develop our programs around our partners' strategic objectives. From there, we build our cohort—selecting companies that are connected by a common innovation or theme.
Sports Tech – Marketing Tech – Connected Commerce – IoT – Hospitality – Digital Media
At the start of each program, we work with companies to identify their needs—and develop a custom project plan that culminates in a Demo Day. We've helped alumni accelerate business development, refine their technology, and even take their products from idea to reality.
Global Network
Since our first program in New York, we've tapped into R/GA's global office network to launch programs in Los Angeles, San Francisco, London, and Berlin, and we're expanding every year.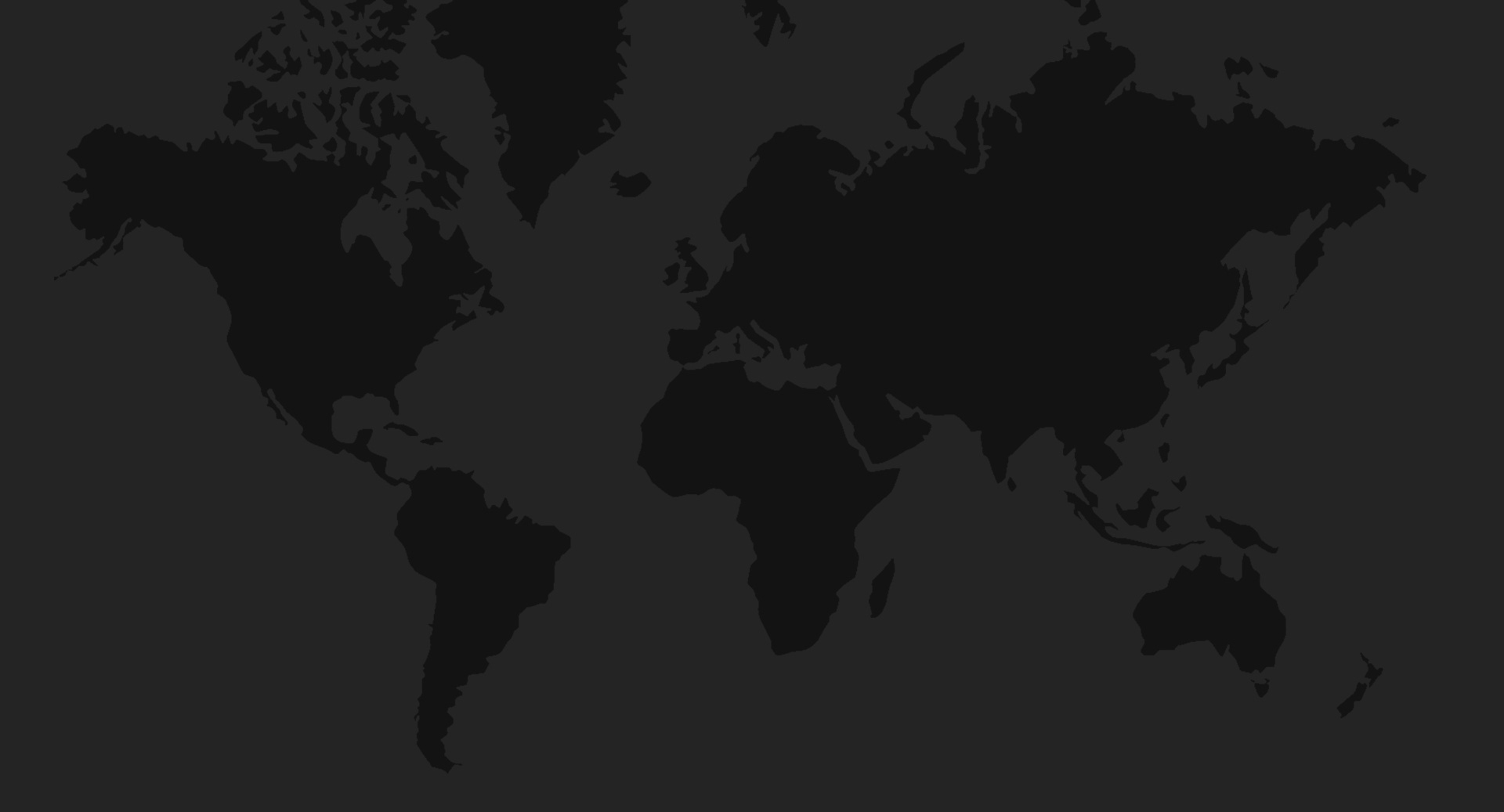 Completed and current programs
Future programs
San Francisco
sf
R/GA Connected Commerce 2016
Leap Venture Studio
Los Angeles
la
LA Dodgers Accelerator 2015
LA Dodgers Accelerator 2016
New York
ny
R/GA IoT Accelerator 2014
R/GA IoT Accelerator 2015
R/GA Marketing Studio with IPG and Snap 2017
Verizon Media Tech Venture Studio 2017
Global Sports Venture Studio
Macquarie Capital Venture Studio
London
ldn
R/GA IoT Venture Studio UK 2017
R/GA IoT Venture Studio UK 2018
San Francisco

Leap Venture Studio
R/GA Connected Commerce 2016

Los Angeles

LA Dodgers Accelerator 2016
LA Dodgers Accelerator 2015

New York

Macquarie Capital Venture Studio
Global Sports Venture Studio
Verizon Media Tech Venture Studio 2017
R/GA Marketing Studio with IPG and Snap 2017
R/GA IoT Accelerator 2015
R/GA IoT Accelerator 2014

London

R/GA IoT Venture Studio UK 2018
R/GA IoT Venture Studio UK 2017

Berlin
Upcoming and Current Programs