Acceleration,
redefined.
We don't just help companies build their products.
We help them build their brands.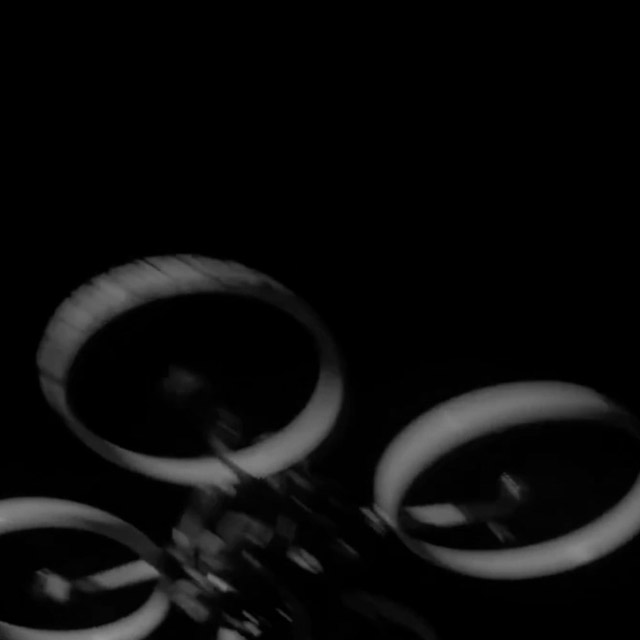 Capital. Creative. Connection.
At R/GA Ventures, we go beyond just financial capital to connect early- and growth-stage startups with our world-class creative talent, industry-leading clients and innovative program partners.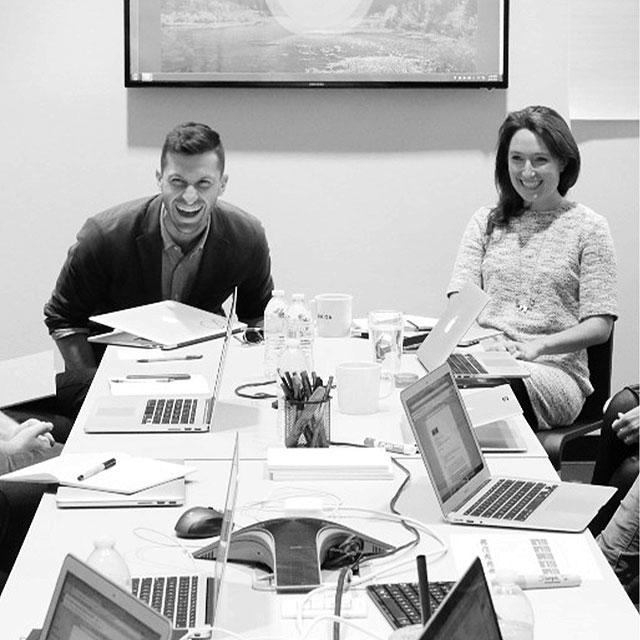 Financial Capital
Our flexible financing terms support companies at all stages of funding and growth. We invest in each of our program companies at current valuations.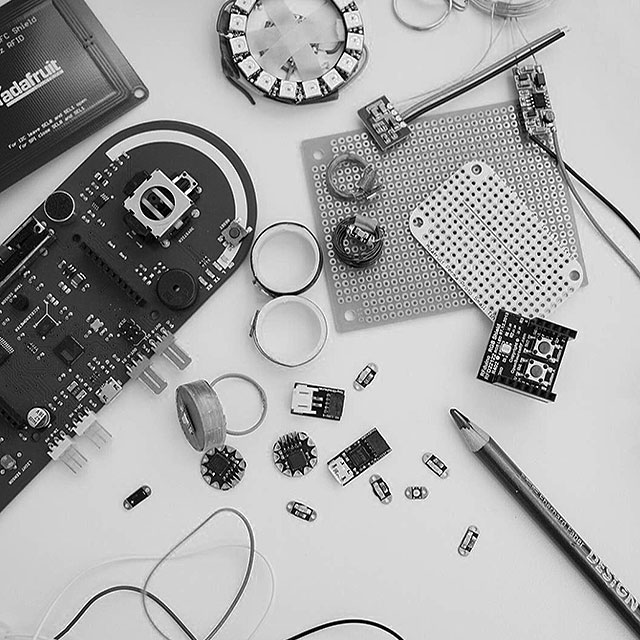 Creative Capital
We match each of our startups with the right experts across our global network, providing consulting, strategy, design, copywriting, business development, brand transformation and more.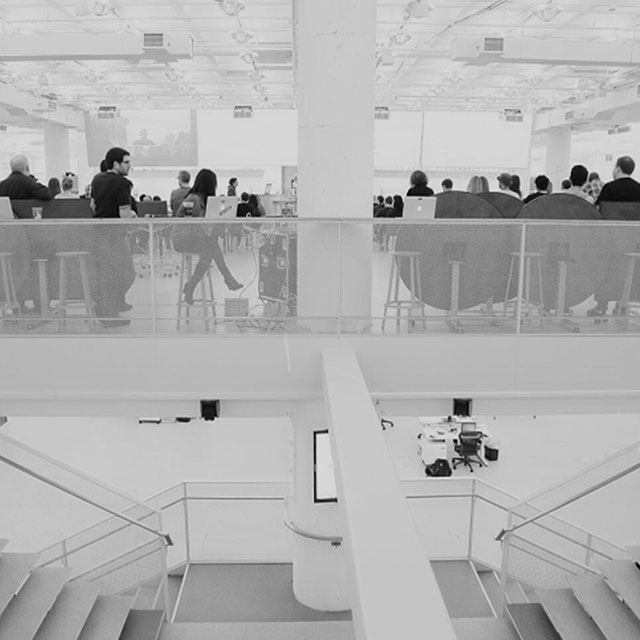 Partner & Client Connections
We make introductions that create value not only for our startups, but for our partners and clients—fostering an innovation exchange that makes way for pilots, partnerships and integrations.
Apply to the Macquarie Capital Venture Studio with R/GA
Focused on identifying companies developing technologies that can unlock innovation across the energy ecosystem and the infrastructure value chain at large.
Subscribe to the Ventures newsletter
Thanks for signing up.
Check your email to confirm your subscription.