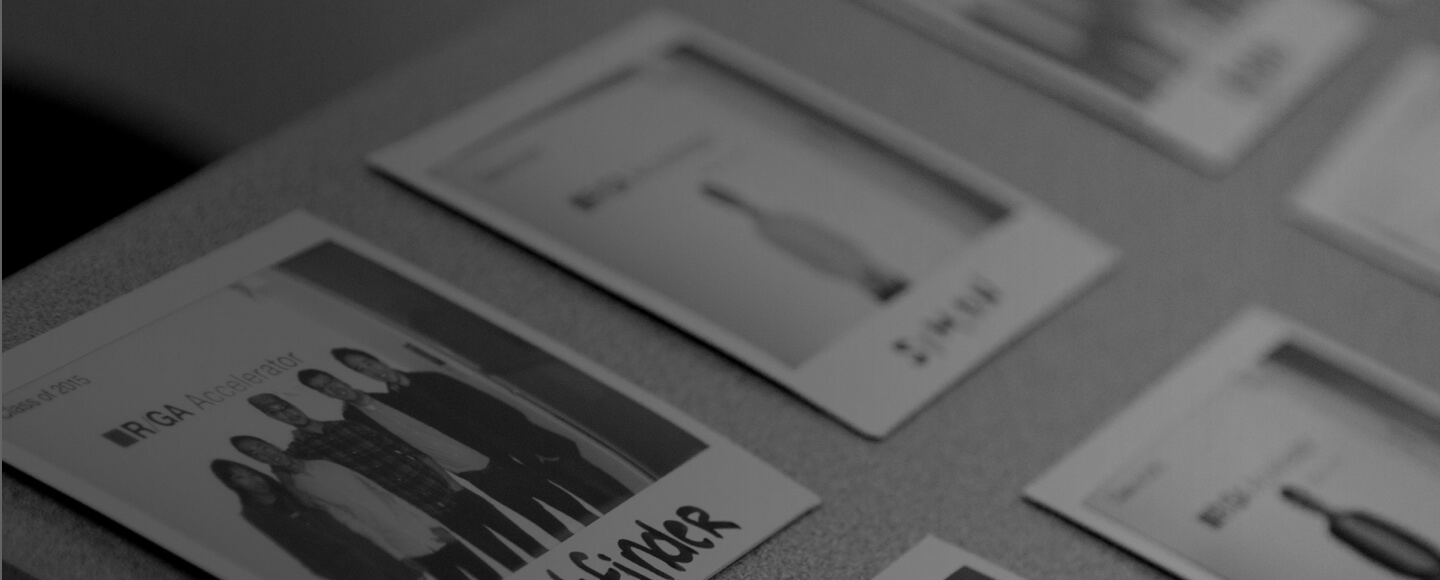 Capital. Creative. Connections.
We don't just help companies build their products.
We help them build their brands.
A new model for acceleration.
Many accelerators are programs designed to help startups rapidly develop their product and attract investment. We've developed a unique offering that goes beyond the traditional mentor-intensive, co-location model, providing real value to companies at every stage.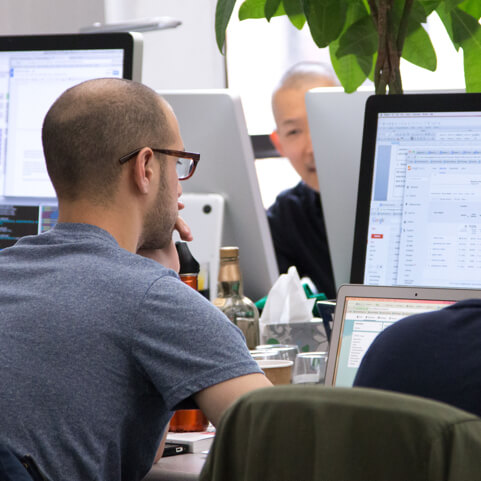 Financial capital
We invest in each of our program companies at current valuations. Deal terms vary depending on the stage of each startup as well as the terms of funding raised previously.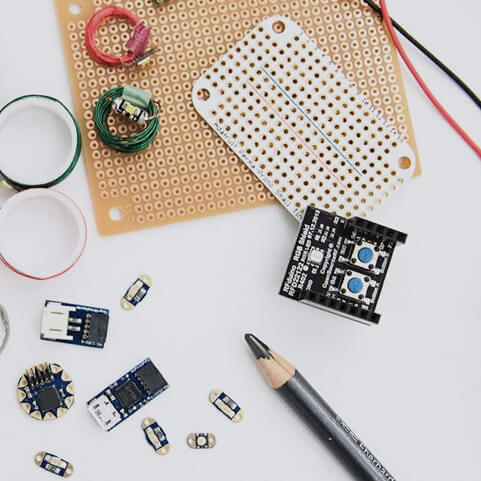 Creative capital
We match each of our startups with the right experts across our global network, providing consulting, strategy, design, copywriting, business development, brand transformation, and more.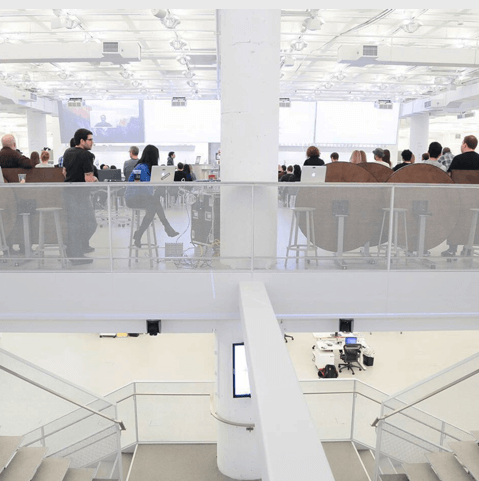 Client capital
We give startups exposure and access to R/GA's global client network and industry-spanning corporate partners. These organizations participate in our programs not only as mentors, but advisors, pilot partners, customers, and investors.
Our Studios
We build our programs around strategic themes — IoT, Commerce and Retail, Marketing Tech, Sports and Entertainment Tech, Media Tech, and more— and build cohorts to support them.
First we curate a purpose-built team for every startup, drawing from agency disciplines ranging from strategy and experience design to technology and branding. These experts then work alongside the founders, helping them build better products and brands.
Frequently asked questions
Is my startup at the right stage?

Yes. We are stage-agnostic, and have designed our programs to help companies of all sizes develop their brand, improve their product, identify partnerships, and raise capital. We'll work with you to create a custom program plan that allows you to continue running your business efficiently.

When can I apply?

We are always looking for the right startups for our corporate partners. At any point during our yearlong Studio, we might identify a matchmaking opportunity and lay the groundwork for a pilot or testbed. Tell us about your company here.

If accepted, would I need to move my team?

Our global studio model does not require founders to move their team, although space is always offered to startups across R/GA's global network throughout the entirety of the program.