Venture Studios
A different way to accelerate
An Innovation Exchange
We've worked with corporations and startups across verticals and industries including media, marketing, commerce, IoT, sports, energy, infrastructure, hospitality, petcare, and more — matching corporations with startups that fit their strategic goals, and supporting entrepreneurs as they grow and scale.
The result is a platform that de-risks innovation for our corporate partners while providing entrepreneurs with the access they need to succeed.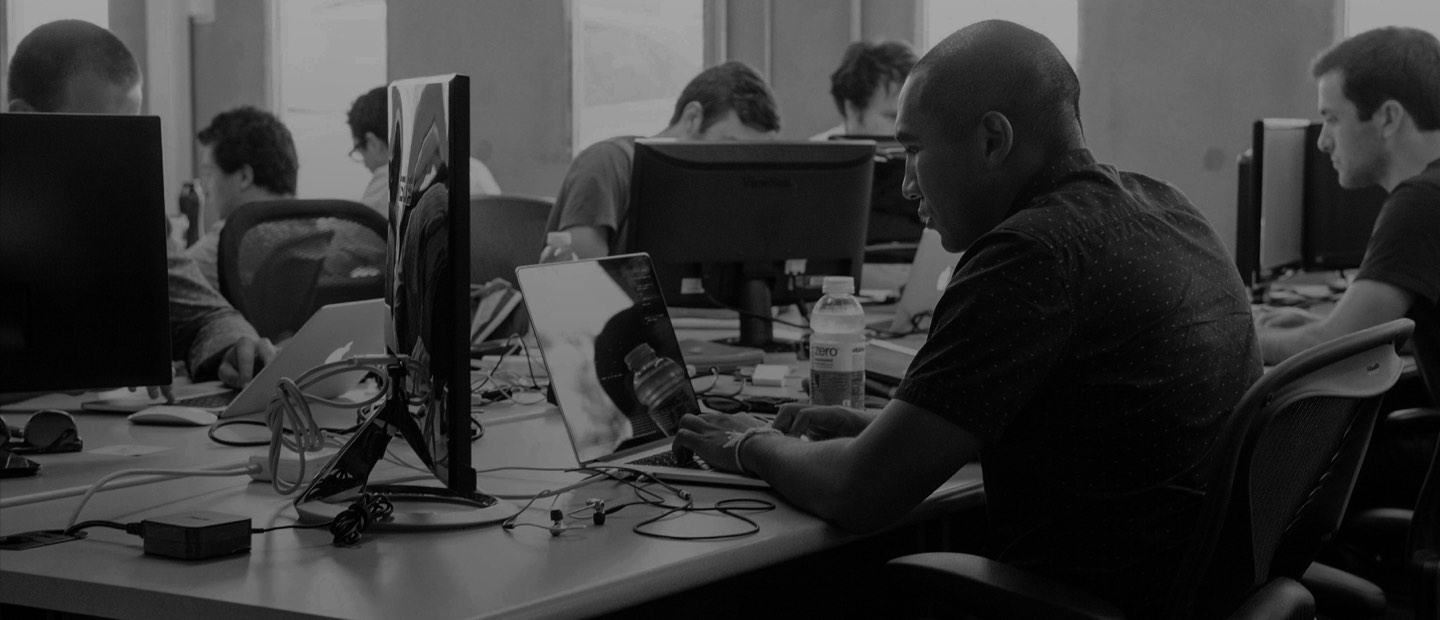 A model that works across
verticals and industries
Our Process
Align

We build our Studios around themes that align with the strategic objectives of our corporate partners — media, marketing, commerce, IoT, sports, energy, infrastructure, hospitality, petcare, health, and more.

Refine

We work with the corporate partner stakeholders to refine their business and innovation goals and to define the Studio selection criteria.

Source

We conduct a global search for the best startups working in the Studio vertical based on our proprietary research, network referrals, and inbound applications. Then we conduct detailed business and technology due diligence to inform selection.

Service

At the beginning of each Studio we meet with each selected startup team to assess priorities. Then we curate a cross-disciplinary R/GA team that works alongside the startup team on specific projects to improve the startup's product, service, or brand.

Engage

In close collaboration with the corporate stakeholders and startup teams, we identify and execute activations, pilots, and POCs that address the strategic objectives of the Studio.

Invest

We invest financial capital into Studio startups at 
current valuations. Deal terms vary depending on the stage of each startup as well as the terms of funding raised previously.
---
---
---
Start or join a Studio.
We're here to facilitate corporate and startup engagement.